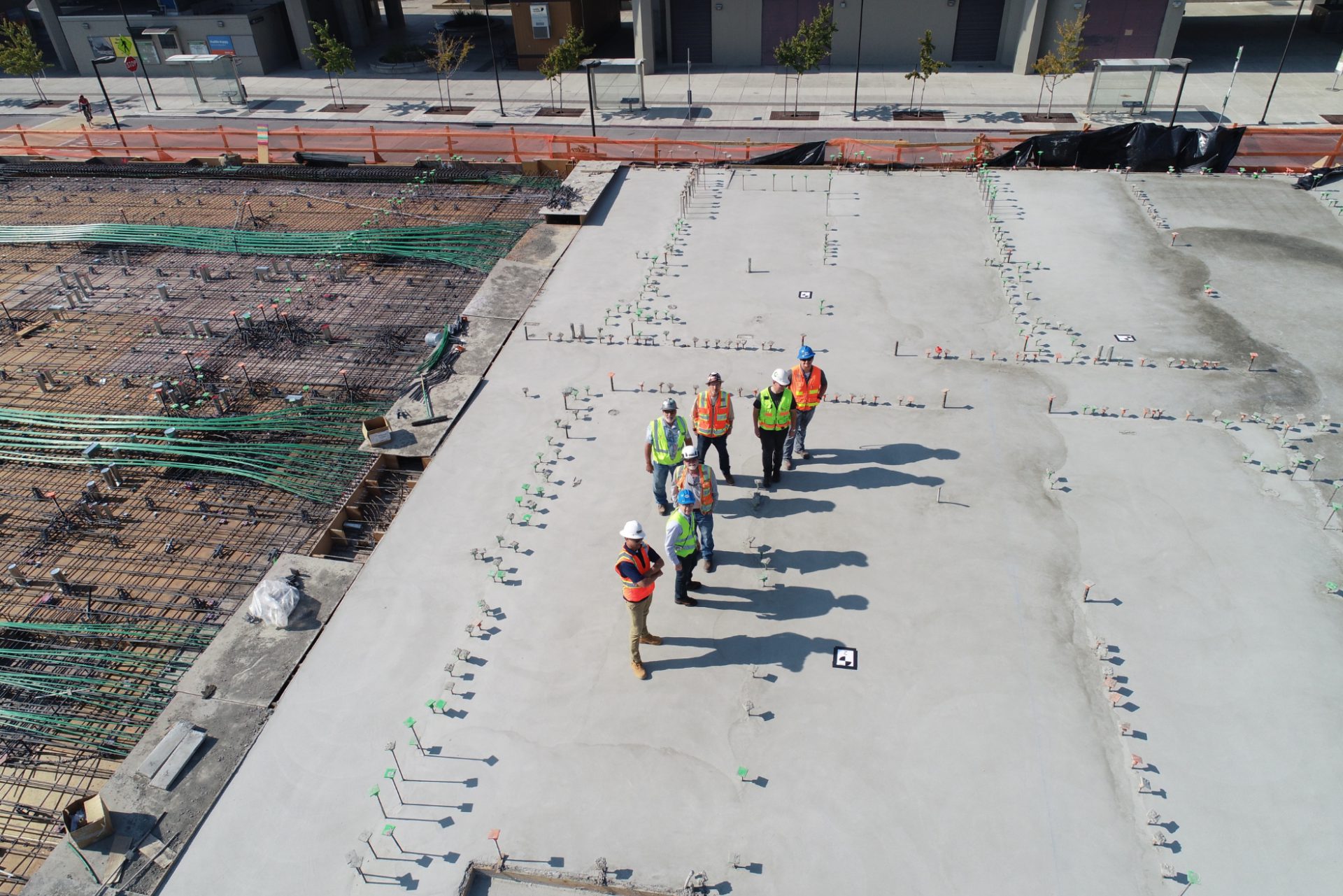 Alabama Construction News is available in a new digital format, and we'd like to highlight some of its features. Starting with this issue, members searching for a digital version of the publication will be directed to the responsive view, which adjusts to the size of your screen whether you're on a desktop or your mobile device. There is also a replica version, which is just like the print version with added links. Toggle between both views by clicking the menu in the top left.
You can search by keyword by clicking on the top left menu, selecting Responsive View, and typing in your search term in the box on the top right corner. The digital edition allows you to share articles. In the Responsive View, just click the up arrow. Want to change the size of the text? Click the two A's in the top right of an article.
No matter where you are, you can always have this valuable resource at your fingertips!