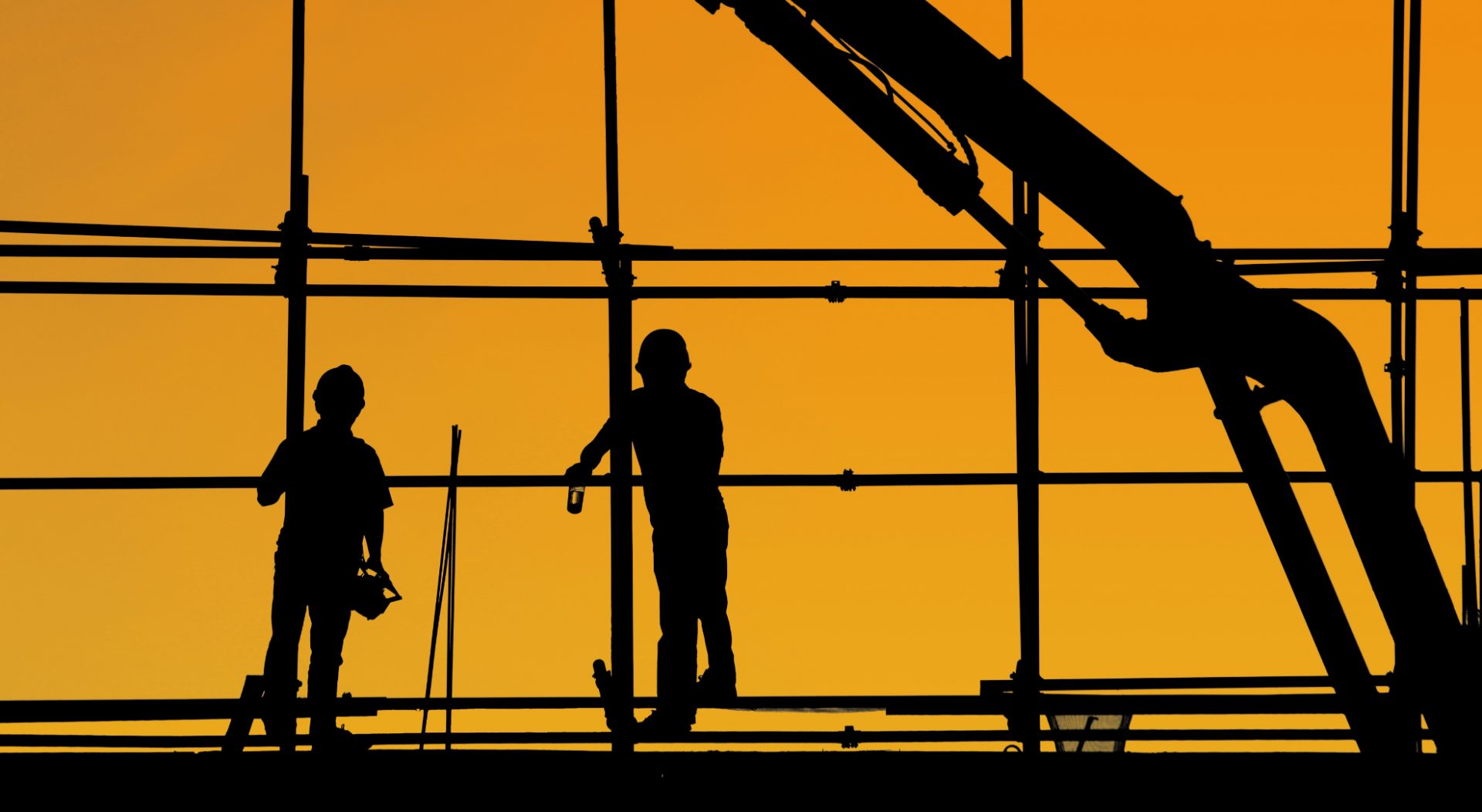 Alabama Construction News
is the official publication of the Associated Builders and Contractors of Alabama. These professionally designed publications are a critical component of ABC of Alabama's communications program and feature relevant information for people directly involved in Alabama's construction industry. When our readers are ready to contract services and products for their firms and projects, make sure they think of you first.
Why ABC Alabama?
ABC of Alabama is the largest construction association in Alabama.
Alabama Construction News reaches more than 20,000 readers, including top industry executives, general contractors, subcontractors,architects, engineers, business owners and ABC chapter members.
Construction accounts for 48% of the total economy in Alabama.
The direct annual impact of the construction industry is nearly $8 billion, and with the indirect impact, amounts to $12 billion per year.
DIGITAL FILE REQUIREMENTS
All artwork should be submitted as an Adobe InDesign, Illustrator, Photoshop or PDF file.
Please embed or include all fonts and graphics.
Full-page ads must include a .125 inch bleed around the entire page and important content should be at least .5 inches away the trim.
Graphics should visually appera high-resolution and have minimum 300 DPI(dots pre inch).
NOTE: We cannot increase the quality of the image if the original is blurry, grainy or too small – graphics pulled from websites are generally too small to use.
All Colors Should be created as CMYK process colors.
If you're ready to send us your ad, you can email it to us at graphics@innovativepublishing.com.
Please upload files over 5 MB to our secure site.
AD DESIGN SERVICES
Our graphic designers can help you design your ad!. Simply provide our team with all of the content for your ad, and we will design it for you. All artwork creation or changes require a $75 surcharge.
PAYMENT TERMS
Make checks payable to innovative Publishing.
Americab Express, MasterCard or Visa accepted.
TO ADVERTISE, PLEASE CONTACT
Innovative Publishing
10629 Henning Way, Suite 8
Louisville, KY 40241
844.423.7272 TOLL-FREE 888.780.2241 FAX
advertise@innovativepublishing.com
PUBLISHER
Alabama Construction News is published by ABC of Alabama in conjuction with Innovative Publishing.
Editorial Calendar: Alabama Construction News
| Ad Sales Close/Artwork Due | Delivered to Members |
| --- | --- |
| 12/20/19 | March 2020 |
| 12/20/19 | March 2020 |
| 12/20/19 | March 2020 |
| 12/20/19 | March 2020 |
Editorial Calendar: Alabama Construction News
| Size | 1x | 4x |
| --- | --- | --- |
| Premium Position* | $3,560 | $3,025 |
| Premium Position* | $3,560 | $3,025 |
| Premium Position* | $3,560 | $3,025 |
| Premium Position* | $3,560 | $3,025 |
| Premium Position* | $3,560 | $3,025 |
| Digital | | |
| Premium Position* | $3,560 | $3,025 |
| Premium Position* | $3,560 | $3,025 |
| Premium Position* | $3,560 | $3,025 |
| Premium Position* | $3,560 | $3,025 |
| Premium Position* | $3,560 | $3,025 |
Specifications: Alabama Construction News
| Page Size | 9.25" x 11.125" (trim) |
| --- | --- |
| Full Page* | 9.25" x 11.125" |
| Full Page* | 9.25" x 11.125" |
| Full Page* | 9.25" x 11.125" |
| Full Page* | 9.25" x 11.125" |
| Digial | |
| Full Page* | 9.25" x 11.125" |
| Full Page* | 9.25" x 11.125" |
| Full Page* | 9.25" x 11.125" |
| Full Page* | 9.25" x 11.125" |
| Full Page* | 9.25" x 11.125" |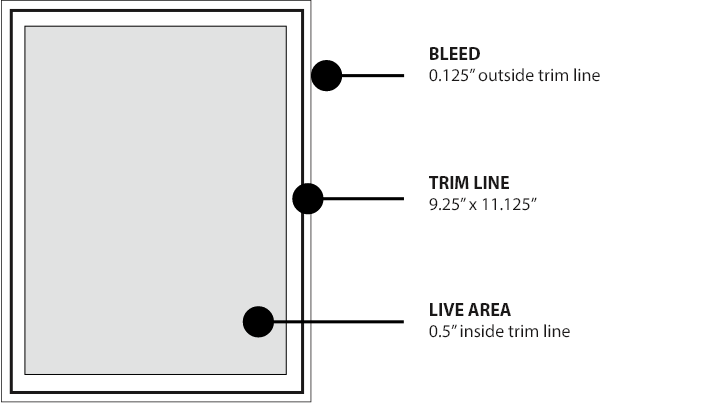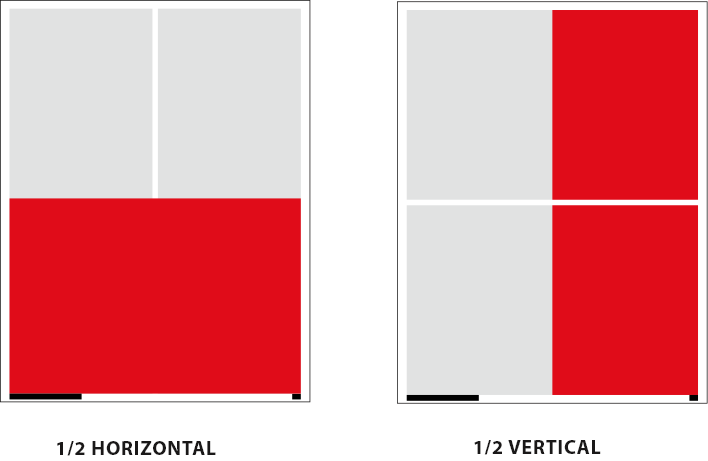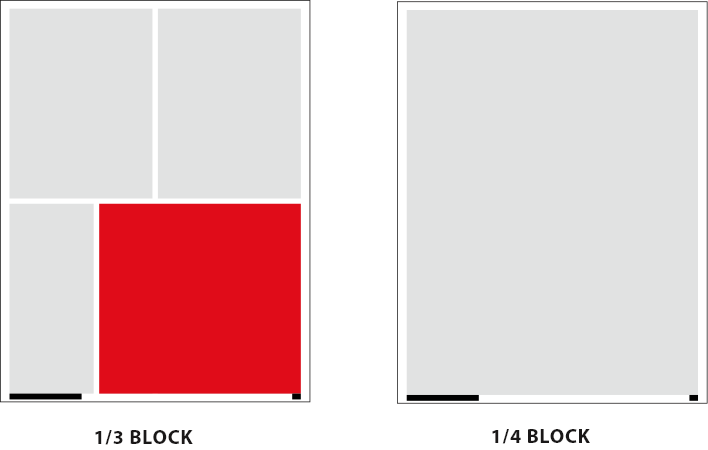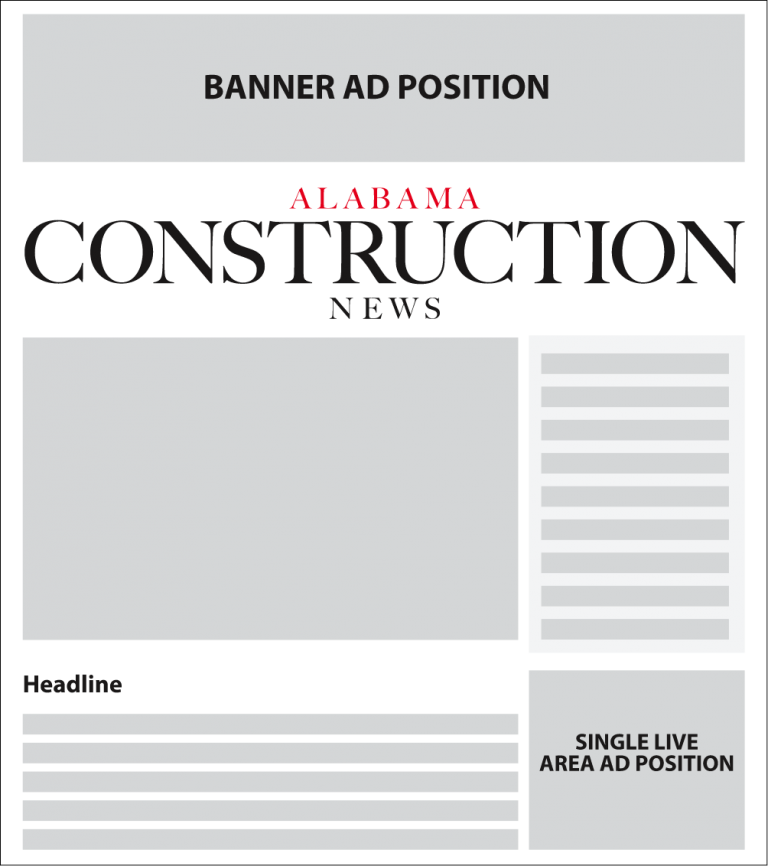 Frequency
Cost
Quarterly
$750
Annual
$2,840
Dimensions: 728 pixels x 90 pixels
Frequency
Cost
Quarterly
$250
Annual
$940
Dimensions: 728 pixels x 90 pixels
Frequency
Cost
Quarterly
$500
Annual
$1,900
Dimensions: 305 pixels x 600 pixels
*Up to 4 advertisers rotate in the banner position
**Up to 4 advertisers rotate in the single/double position
Digital Edition Advertising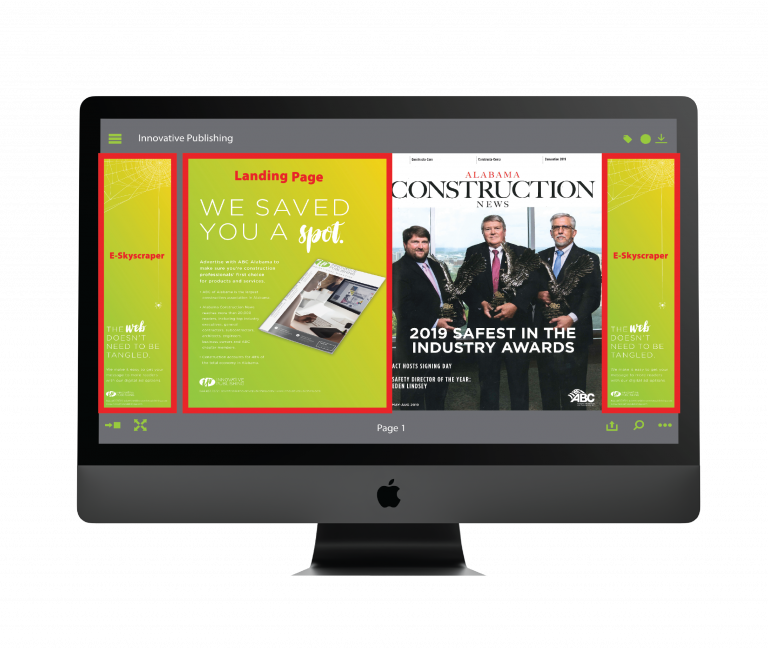 LANDING PAGE:
Available position: 1
Rate: $400
Specifications: RGB color space,
603 pixels x 783 pixels for magazine
E-SKYSCRAPER:
Available positions: 2
Rate: $400
Specifications: Vertical orientation, RGB color space, 200 pixels x 783 pixels
Readers can access content
using their desktop,
tablet or mobile device