Alabama Construction News is a quarterly magazine published by ABC of Alabama and is the only statewide construction trade publication in Alabama.
Boasting a readership of more than 20,000 throughout Alabama and the Southeast, the magazine is geared towards the commercial construction industry. ACN covers a wide range of issues both on the local and national level that are important to not only our members but also the industry in general. In each issue, you'll find relevant articles on topics like workforce development, government affairs, technology, safety, legal and best practices.
In addition, readers receive pertinent information about current events that affect the industry, as well as get to know many of the industry's leading trendsetters. ACN also focuses on promoting the work and achievements of our members, which include some of the largest construction companies in the United States.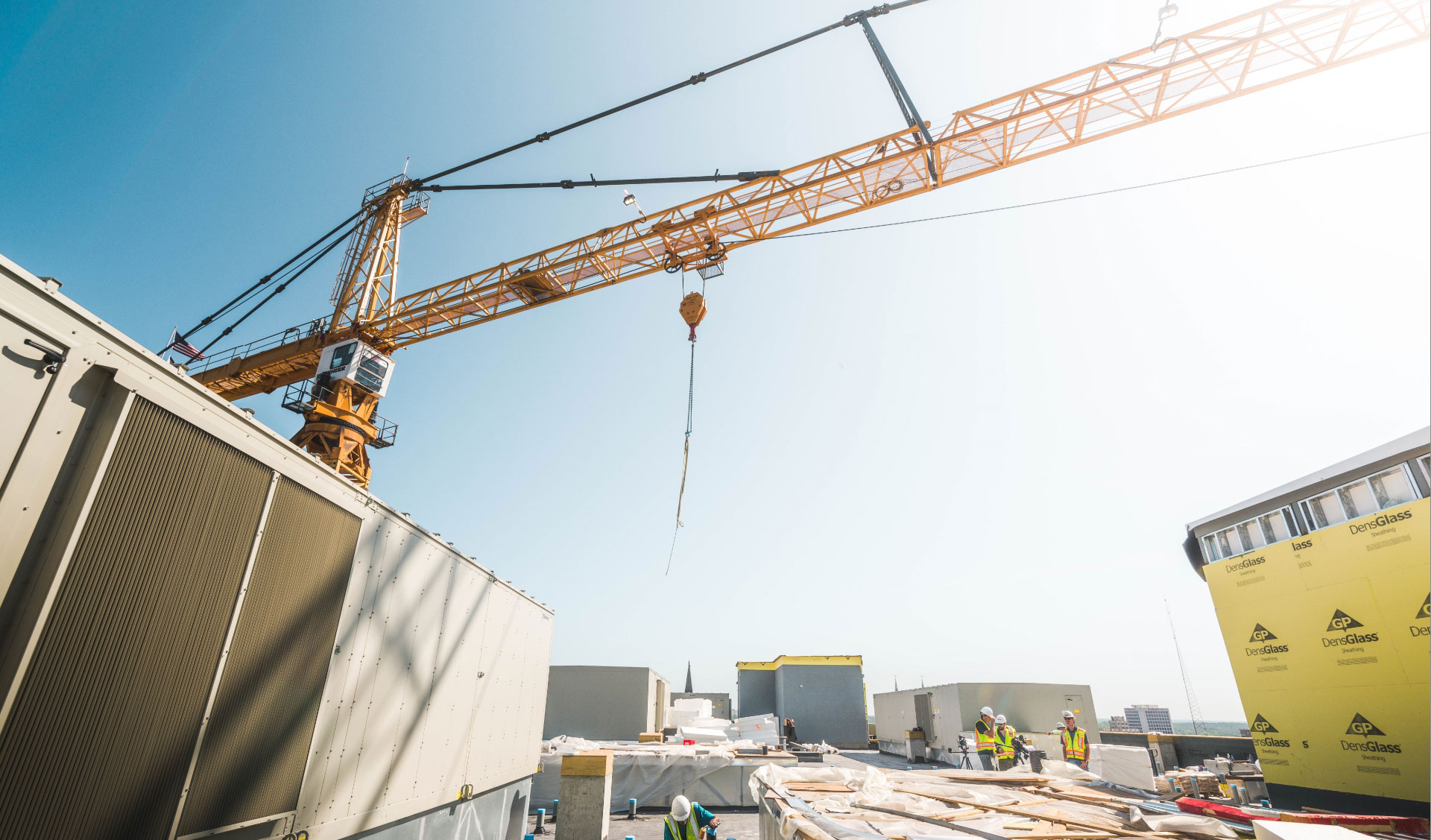 FOR ADVERTISING & EDITORIAL INFORMATION: